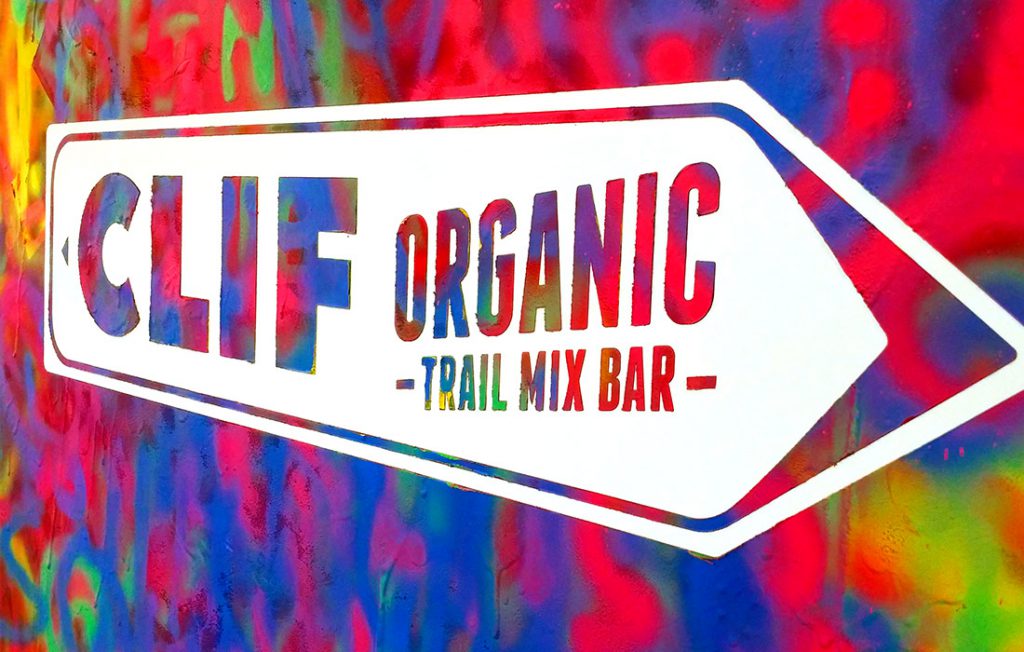 When it comes to your print projects, a fast print turnaround that produces quality results is a key skill that is necessary for print materials of any size. In case you are not sure what "print turnaround" means, it is the estimated amount of time that will be needed to complete a print project. This includes the actual printing of the materials as well as other post-printing tasks that need to be completed before the final results are delivered to you. Large format printing, created by digital printing services, requires an accurate and realistic timeline for the print process as well as the delivery of the printed materials. A realistic timeline allows printing companies to provide fast print turnaround estimates based on the available materials. You don't want to deal with a company that simply throws out a random date to secure your business in the New Year. Go with a respected company like ACL that meets or beats your promised print deadline.
Digital Printing Services Fast Print Turnaround Benefits
Here are just a few of the benefits of a fast print turnaround for digital printing services in 2020:
Digital printing that is performed with a fast print turnaround is eco-friendly as it creates minimal waste since there is no need for printing plates or the amount of ink that is normally used by plates
Since digital printing doesn't need plates, molds or screens, there is less prep time which speeds up the actual print process
Digital printing utilizes variable data printing to group materials containing different info, such as prices on different pages, to print the materials as one large print project without the need for new graphics for the different info
Digital printing can produce flyers, banners, posters, brochures and more without a change in the speed of its fast delivery capabilities
Large Format Printing Produces Quality Results
Large format printing handles print materials that are too large for printing on readily available commercial printing press sizes. Large format printing using fast print turnaround means your proofs are quickly developed to be shared with others for their approval. In addition, you are able to print only the amount of materials you need as opposed to the "old days" of printing presses that were only able to produce large numbers of printed materials which often meant you had excess printed materials. Professional looking results from large format printing is easy to achieve with fast turnaround times that don't impact the final quality of the product.
Interested in learning more about fast turnaround times for your print projects in the New Year? Contact our experienced team today!