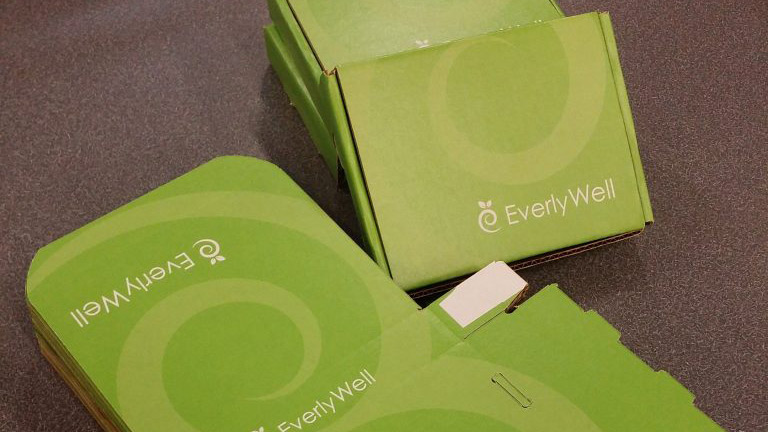 2020 is already shaping up to be another exceptional year when it comes to cutting-edge product package printing trends. Packaging design is looking to push the boundaries of design from the actual function of the box to the overall aesthetics of the package. Custom boxes make a statement about a business and serve as a marketing and branding tool to those receiving the package. Package printing is a term for the design work and technology that goes into storing, enclosing and protecting products that are shipped to customers. The way custom boxes look represents the brand of a company which makes packaging design an essential element of the business model for companies of all sizes. Read on to learn more about the top product packaging trends for 2020 when it comes to form, function, color, and other exciting packaging design elements.
Top Packaging Design Trends for 2020
Top package printing trends for 2020 include:
Digital printing allows package printing personalization so companies can tell the story of their brand through their packaging choices.
Playful colors and designs stand out and custom boxes increase the sales volume of a business. Customers respond to packaging that has unique colors and designs.
Statistics show people experience 80% of their awareness from sight so strong colors, as well as reflective surfaces and a metallic sheen, get the attention of consumers.
Flexible packaging is easier to open and close, easier to store, uses less material and weighs less than other packaging options.
Minimalist product packaging is proof that "less is more" as many consumers prefer products that don't have extra wrapping or package protection that makes it difficult to reach the product. Minimalist product packaging includes packages with simple labels that tell what the product is without information overload.
Custom Boxes Brand a Business
Custom boxes, with well-designed and eye-catching packaging, make an impact and tell the story of a brand. The packaging should tell a story as the customer starts unboxing the product. This is especially true of online products because eCommerce products don't have the advantage of being seen and held in real life. They need to be able to create a connection with their audience and this starts with the packaging. Services such as subscription boxes rely on branded package printing since it is the main representation of the brand as the actual box might contain contents that have multiple brands and products. Packaging design looks to be taking a more comprehensive approach to the design process in 2020 to effectively communicate product messaging and create a connection with customers.
Put the product packaging trends of 2020 to work for your business by contacting our experienced design team today.