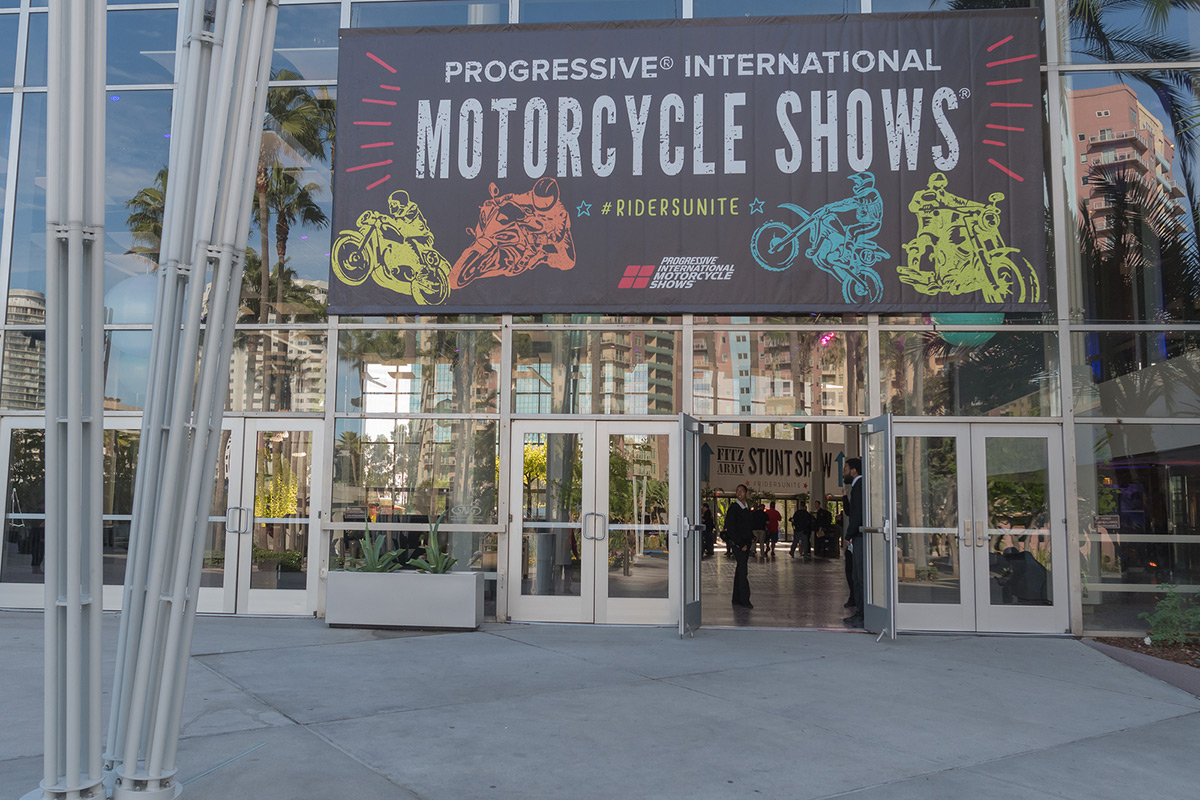 No matter the company or charity holding an event, the main goal is to get people to attend and interact with the group holding the event. Signs filled with colorful and eye-catching visual graphics, created using wide format printing, get the attention of others and make them want to attend your event. Once they arrive at the event, large format printing helps people figure out what direction they need to go, and what activities and interesting items are waiting for them. In addition, event printing reinforces your brand message and markets your company or charity thanks to repeated exposure created using wide format printing.
What Types Of Events Benefit From Large Format Printing?
Large format printing benefits multiple events:
Community events such as blood drives use event printing services to raise awareness and interest the public in supporting the event.
Festival event signs are highly visible outdoor signs that can withstand all types of weather conditions. Wide-format printing also delivers information about event activities and attractions.
Private events market businesses through posters and special event item packaging as well as custom backdrops.
Pop-up events are popular as attendees realize they have a limited time to attend the event. Pop-up events utilize banners, posters, and point of sale materials to market the event.
Wedding event planning uses signs and graphics to add to the wedding decor while also directing guests to the locations they need to visit such as their seats or the reception area.
Campaign events ask people to donate to charities and educate consumers about the charity campaign.
Event Printing Solutions That Will Get Your Event Noticed
Event printing solutions are vital in getting an event noticed by the public. Planning and executing events doesn't do any good if the public is not aware of the event. Wide format printing creates large signs that serve a variety of purposes.
They can promote the event, deliver information to those interested, and guide people in the direction the event planners want to lead them.
Large format printing can brand an event, or the company that is sponsoring the event, and make the event organizers and their products or services top of mind to the event attendees.
Use wide format printing to brand your event by contacting our experienced design team today.
Contact Us Now for More Information