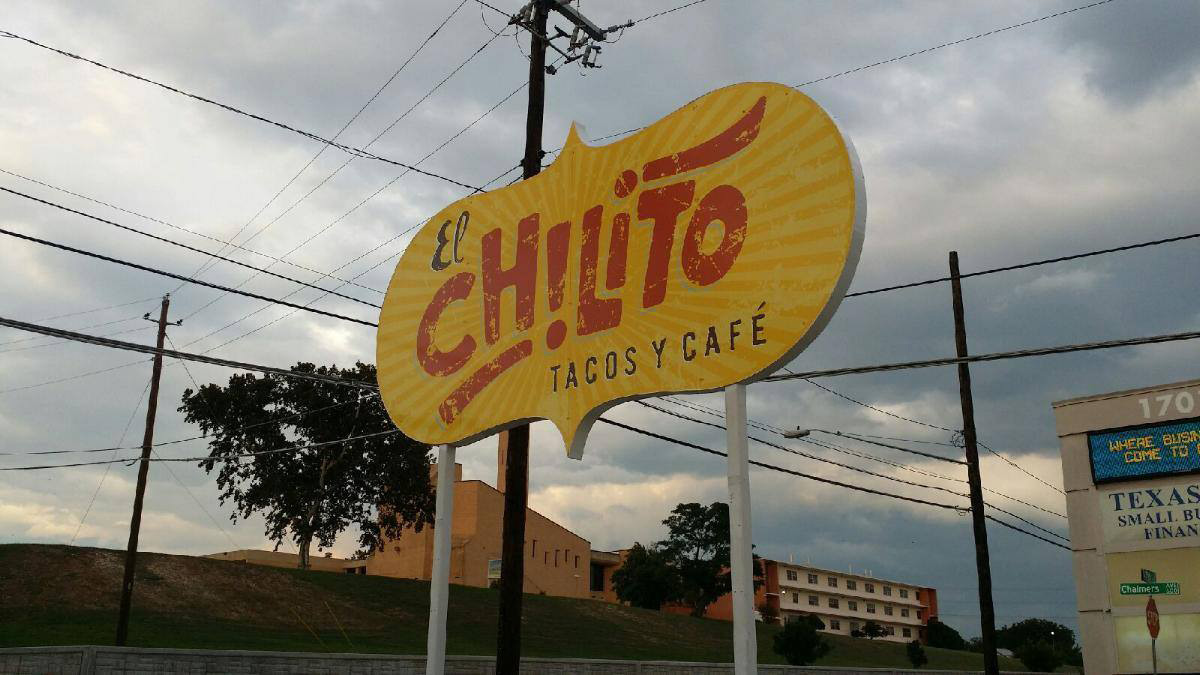 Outdoor signs are one of the main calling cards of your business. They should be eye-catching and entice customers to learn more about your business. The effectiveness of your outdoor signs often depends on the materials from which it is made AKA sign substrates. There are multiple choices when it comes to the materials available to produce custom outdoor business signs. We will discuss many of them in the next section, but it is important to decide where your outdoor signs will be displayed to determine the best sign substrates for producing your custom outdoor signs. Your outdoor signage might be yard signs, an awning, billboards, sandwich boards, or a traditional outdoor sign that hangs over the entrance of your business.
Outdoor Sign Substrates & Description
Here are some of the most popular sign substrates for outdoor signs:
Acrylic/Plexiglass – These sign materials are made from cast polymer which is a plastic often substituted for glass. The results are transparent and upscale in appearance, while also long-lasting.
Vinyl – A good option for custom outdoor business signs, vinyl can be calendared vinyl that resists abrasion on flat or gently curved surfaces or cast vinyl that is best for irregular surfaces.
PVC Foam – This rigid and smooth plastic, known as polyvinyl chloride, is ideal for outdoor use on menu boards and yard signs.
Wood – Medium density overlay plywood (MDO) is an outdoor sign option that features laminated wood-and-resin layers ideal for construction sites and real estate signs that handles all types of weather.
Custom Outdoor Business Signs Attract Attention
Custom outdoor business signs are designed to attract attention from consumers. They range from big, bold, and vibrant to smaller and more intimate outdoor signs. The variety of sign substrates available to create outdoor signs means the custom outdoor business signs can reflect the personality of your business while also being visually interesting to the point that customers want to learn more about the products and services you offer. Outdoor signs share your brand and, thanks to their strategic placement, increase the amount of foot traffic that enters your business daily.
Discover the signage material that best promotes your business by contacting our experienced outdoor signs design and installation team today
Contact Us Now for More Information