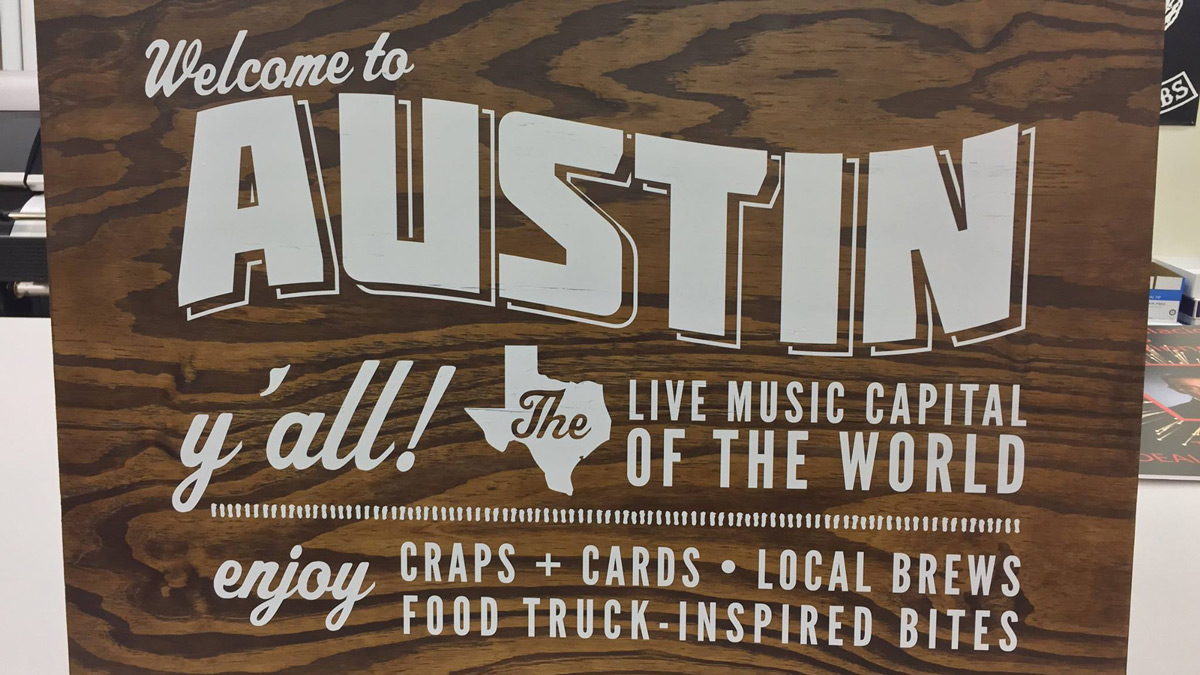 Finding the right print solutions for your business can sometimes be a frustrating task. There are times you have to choose one vendor for signage while another vendor is a better choice for business cards or business folders and forms. Save yourself time and money by choosing a one stop printing company that can handle any print projects required by your company. From discussing the needs of the project to supplying the artwork in the proper format and determining the best printer for the job, a one stop print shop creates a relationship with you that speeds up the print process and helps the printer to learn more about the marketing goals of your company. Want a trusted partner that understands how to build your brand with high quality printed materials? A one stop printing company supplies the print solutions your business needs!
Four Benefits of Using a One Stop Print Shop
The benefits of using a one stop print shop include:
Save time and money – Dealing with a one stop printing company means you are dealing with one business and don't need to get quotes from multiple vendors via phone calls or emails, Plus, working with one company means they have your artwork on file which saves you money on buying supplies or equipment.
Production made easy – Working with a one-stop print shop means they will monitor the print process for you from start to finish.
Coordinate your marketing materials – Sending your print projects to multiple print companies means you run the risk of your colors not matching or different logos being used. A single printer can guarantee a coordinated and successful final product.
Streamline your printing efforts – A one-stop print shop allows you to streamline your print needs and avoid duplication of printed materials.
Print Solutions for all your Marketing Projects
There are print solutions available for all of your marketing projects. Some of the most popular print projects available to companies of all sizes include indoor and outdoor signs, posters, banners, vehicle graphics, trade show graphics, and point of sale graphics. Save time, money, and stress by developing a relationship with a one-stop printing company that understands your business and knows the way to deliver your marketing message thanks to their history of creating high quality printed materials that accurately reflect your company.
Call us today about handling all of your print needs with our state of the art printers at our modern facility.