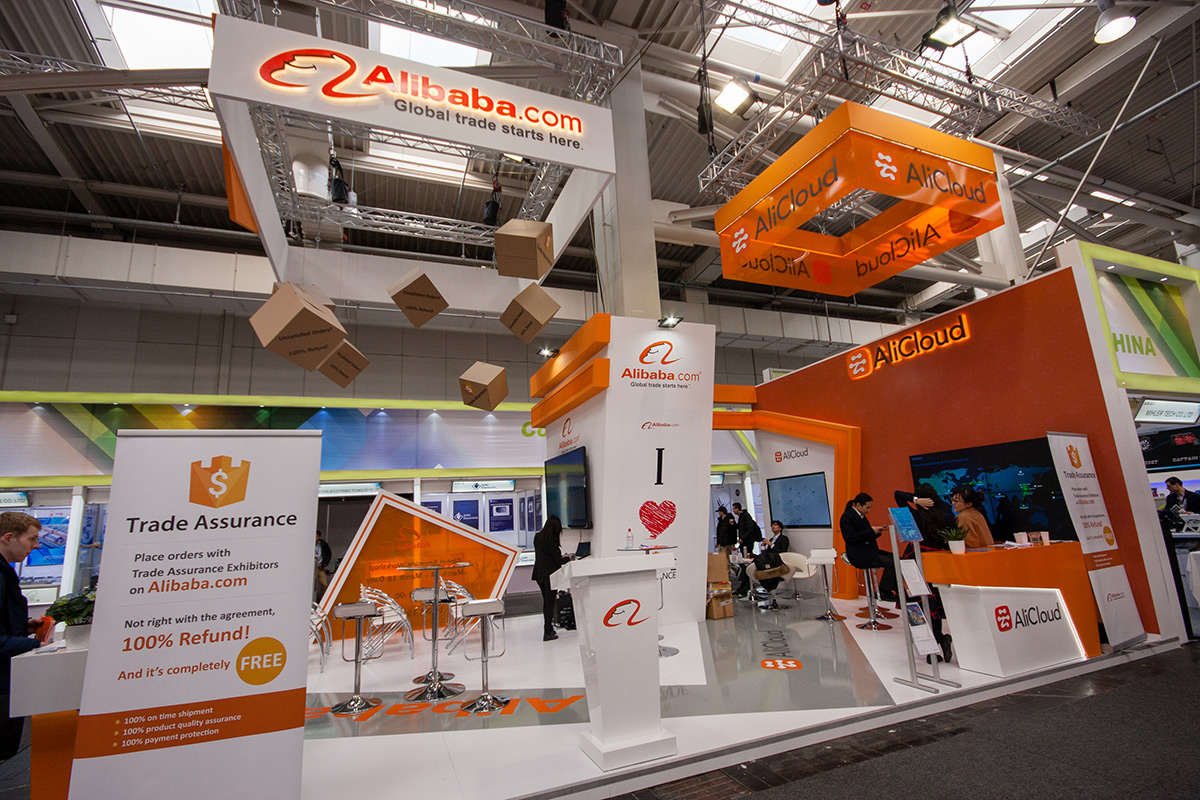 A trade show is a perfect opportunity to showcase your services. A trade show is also a highly competitive situation where hundreds of businesses and vendors are competing to capture the attention of the same audience. Trade show displays help you stand out in a sea of competition thanks to high-quality trade show graphics.
Five of the most popular trade show displays include:
Hanging structures that get you noticed from a distance
Hop-Ups which are displays with lightweight aluminum frames and colorful graphics that are also collapsible for easy storage
Table runners decorate the table and create a theme for your display
Outdoor displays get your message in front of trade show attendees before they even enter the trade show building
Retractable banner stands can be displayed in different areas of the event thanks to a mechanism that winds the banner around a roller in the base of the stand which allows it to easily be moved to other locations at the trade show
Trade Show Exhibits & Graphics That Steal The Show
Check out these trade show exhibits and trade show graphics that steal the show:
Pop-up displays are booths that are portable and have graphics on one or both sides of the display. These displays allow you to showcase high-quality graphics in a larger format than banners or table throws.
Truss trade show display systems contain graphic panels of various shapes and sizes that display custom graphics. Most truss display systems can display the graphics at 360 degrees so they can be viewed by everyone. Plus, the displays can be changed and reconfigured according to the specific needs of the trade show.
Trade show accessories enhance your brand with items such as table covers, replacement graphics that can change according to the show and brochures, flyers and handouts that consumers can take with them for further information.
How Trade Show Graphics Will Bring People To Your Booth
Trade show graphics are essentially a giant calling card for trade show attendees to stop by your booth. Trade show graphics display your branding message to those attending the show and share important information such as your name, social media platforms, and your slogan or tagline. These branding elements make your business top of mind to those in need of your products or services. Plus, they get attention thanks to high-quality images that attract attention and make those viewing the graphics want to learn more about your business.
Stand out with trade show graphics and displays that get attention when you contact our design team today.
Contact Us Now for More Information